Diversity, Equity and Inclusion
Our Commitment to DEI
At Green By Nature, we embrace and celebrate diversity, equity, and inclusion. We value the unique perspectives, backgrounds, and experiences of every individual.
By fostering an inclusive work environment, we fuel innovation, creativity, and collaboration within our team.
We are committed to providing equal opportunities, eliminating biases, and creating a workplace where everyone feels valued, respected, and empowered to reach their full potential.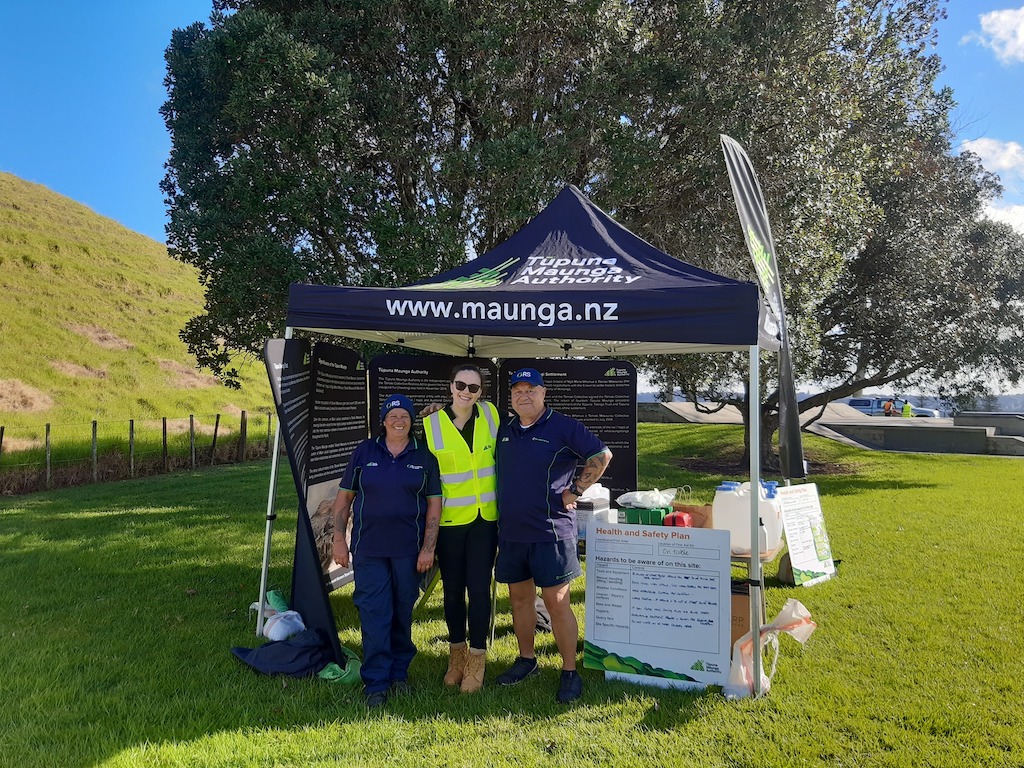 Indigenous Commitments
Green By Nature is firmly committed to reconciliation and fostering meaningful relationships with Indigenous communities. We recognize the importance of acknowledging and respecting the traditional custodians of the lands we operate on.
We strive to engage in culturally sensitive practices, collaborate with Indigenous stakeholders, and promote opportunities for economic empowerment and employment within these communities. Green by Nature is dedicated to advancing reconciliation by actively listening, learning, and taking action to build stronger partnerships and create a more inclusive and equitable future together.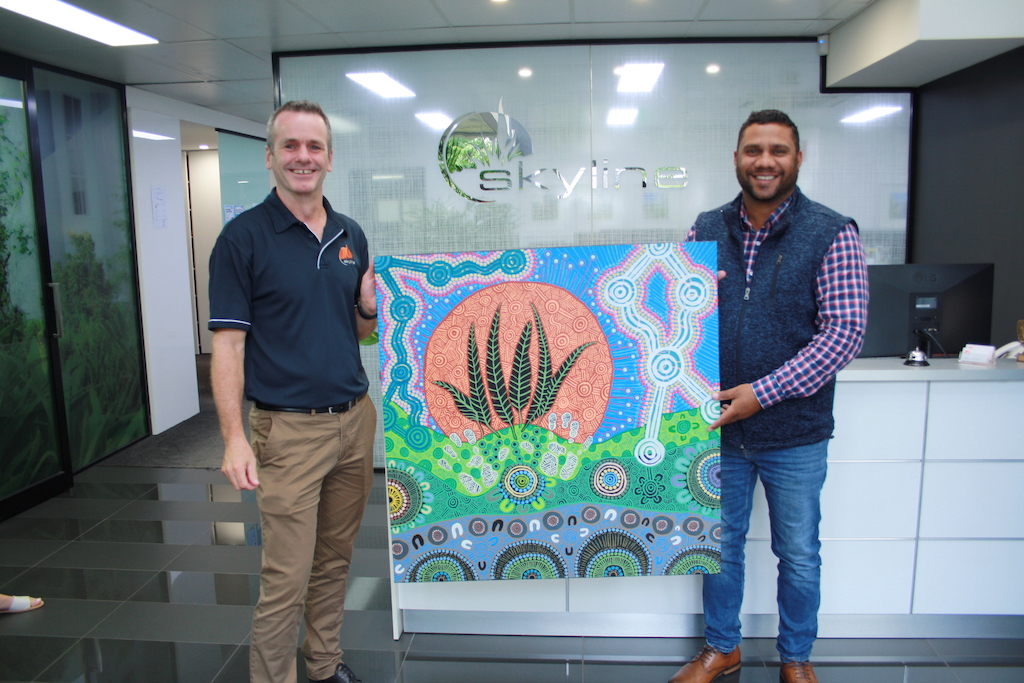 Apprentices
At Green by Nature, we're all about fostering growth – both for our green spaces and for the careers of enthusiastic individuals like you. Join our community and embark on a fulfilling journey in the green space industry.
With a focus on hands-on learning, we provide apprenticeship programs like Cert III Horticulture, Parks & Gardens, and Sports Turf Management. We take pride in supporting young minds eager to bloom in this field and offer opportunities for mature-age apprenticeships. Embracing diversity, we're committed to opening doors to people from all walks of life, ensuring everyone has a chance to cultivate their potential.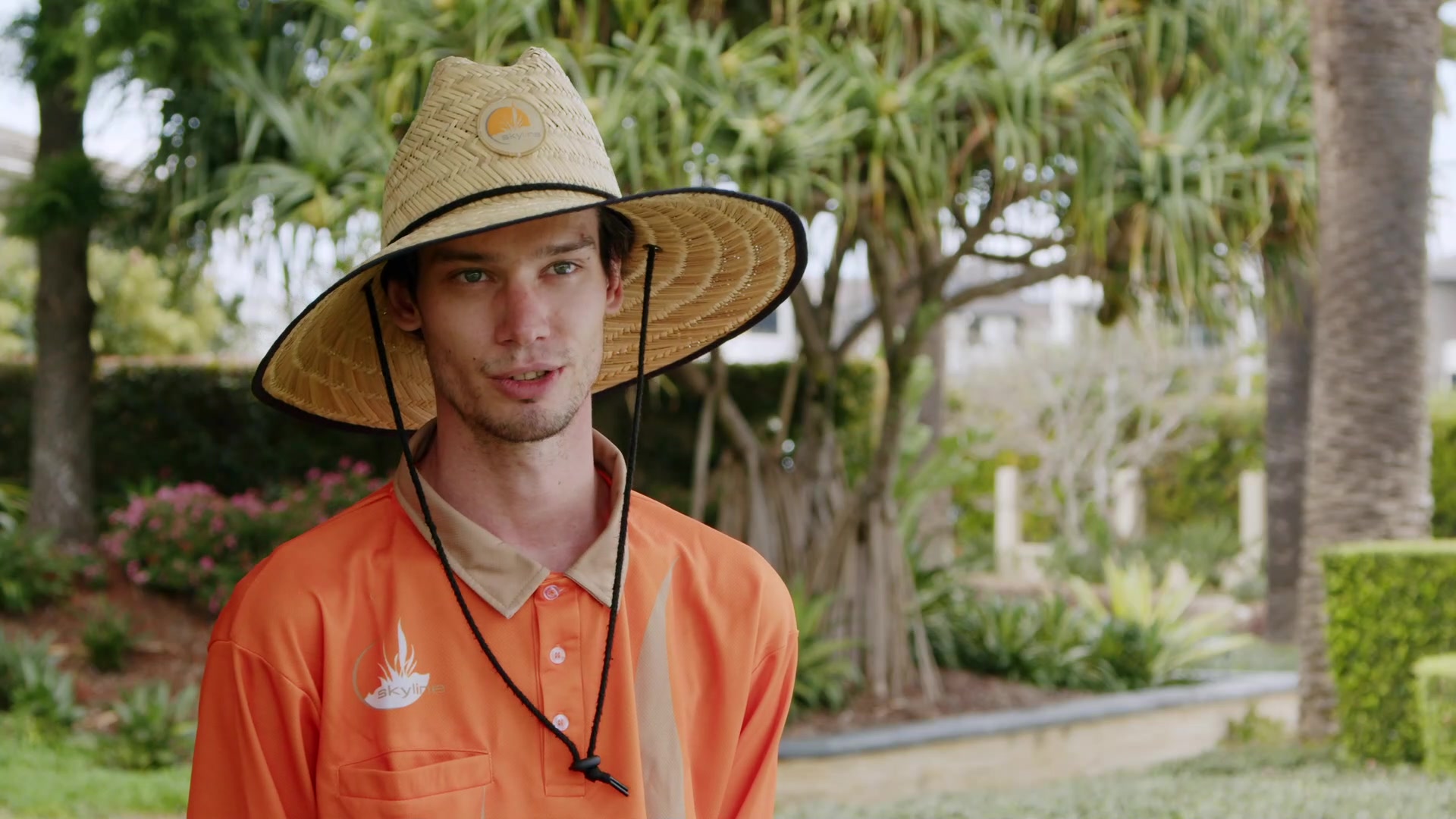 Accessibility Support
At Green by Nature, our commitment to growth extends beyond just our landscapes – it encompasses every individual we welcome into our team. We're dedicated to creating an inclusive and accessible recruitment process that values diversity and ensures equal opportunities for all.
If you require any accessibility support or accommodations throughout the application and selection process, please don't hesitate to reach out to us. Your growth is our growth, and together, we'll create a greener, more inclusive world.