Recognition and Rewards
Your contributions matter, and we show it! Our robust recognition program celebrates outstanding performance, innovative ideas, and exceptional contributions. You'll receive awards, bonuses, vouchers, tickets to NRL games, and public acknowledgment. We want you to feel valued and appreciated for your hard work and dedication.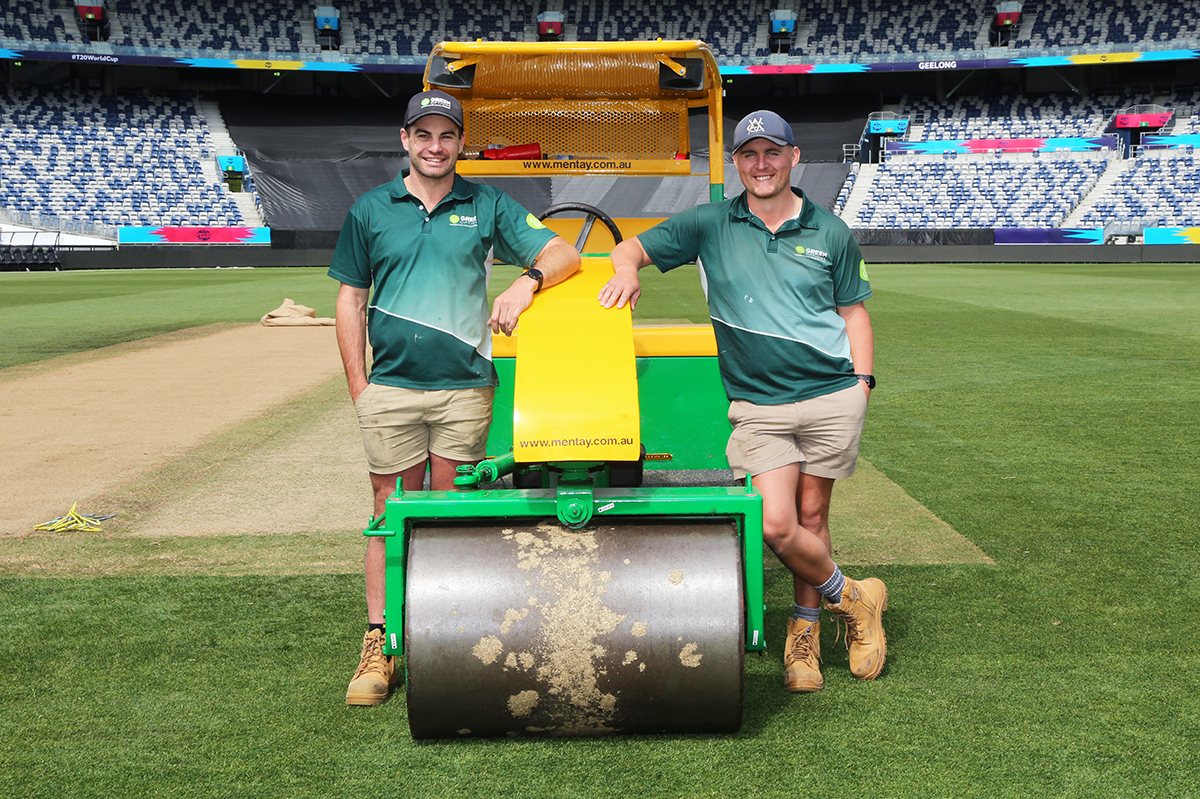 Worksite Safety
We've implemented comprehensive training and strict safety protocols to create a secure work environment for everyone. Regular updates to our safety guidelines and equipment ensure peace of mind while you work. We're committed to maintaining a safe and healthy workplace for all our employees.
Employee Assistance Programs (EAP)
Life can be challenging, but we've got your back. Our confidential counselling and support service, the Employee Assistance Program (EAP), helps you navigate personal and professional issues, promoting resilience and well-being. We're dedicated to providing a caring environment where you can thrive in all aspects of life and work.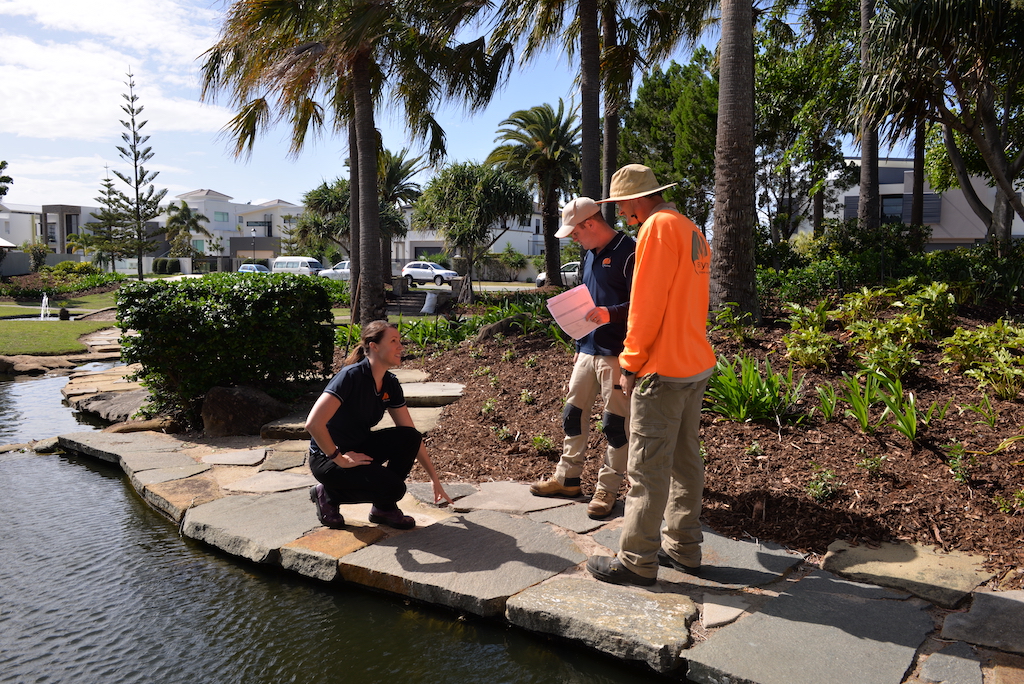 Flexible
We care about your work-life balance. Our flexible options include benefits like time-in-lieu and adaptable hours. We understand the balance between exceptional customer service and your flexibility. While we're committed to flexibility, we also account for our operational needs. Your wellness is important, and our environment aims for your personal and professional success.
Community Involvement
Make a difference in the world! Join us in community engagement through local projects and environmental conservation efforts. Volunteer and participate in sponsored events to positively impact the communities we serve. Let's create a better and greener world together.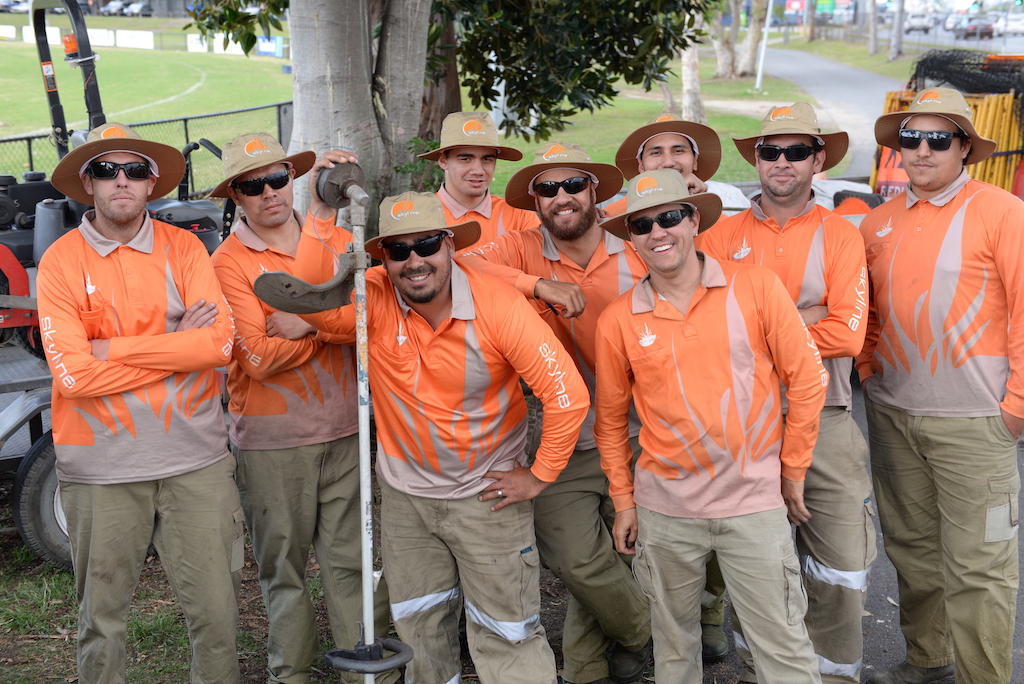 Company Events and Team Building Activities
We're stronger together! Foster camaraderie and teamwork through regular company events, team-building activities, and social gatherings. Enjoy a positive work culture that encourages bonding and collaboration. Together, we deliver exceptional results and create an enjoyable work environment.
Employee Referral Program
Your network is valuable. Recommend talented individuals for open positions through our employee referral program. Earn attractive referral bonuses as a token of our appreciation. Together, let's build a strong and thriving team and shape our success with exceptional talent.