Green is truly in our nature
We are the result of an exciting merger between four of Australia and New Zealand's top horticultural and landscape companies: Green Options, Recreational Services, Skyline Landscape Services, and Super Gardens
As industry leaders, we transform outdoor spaces into stunning places that people can enjoy, enhancing natural beauty and creating vibrant environments that leave a lasting impression.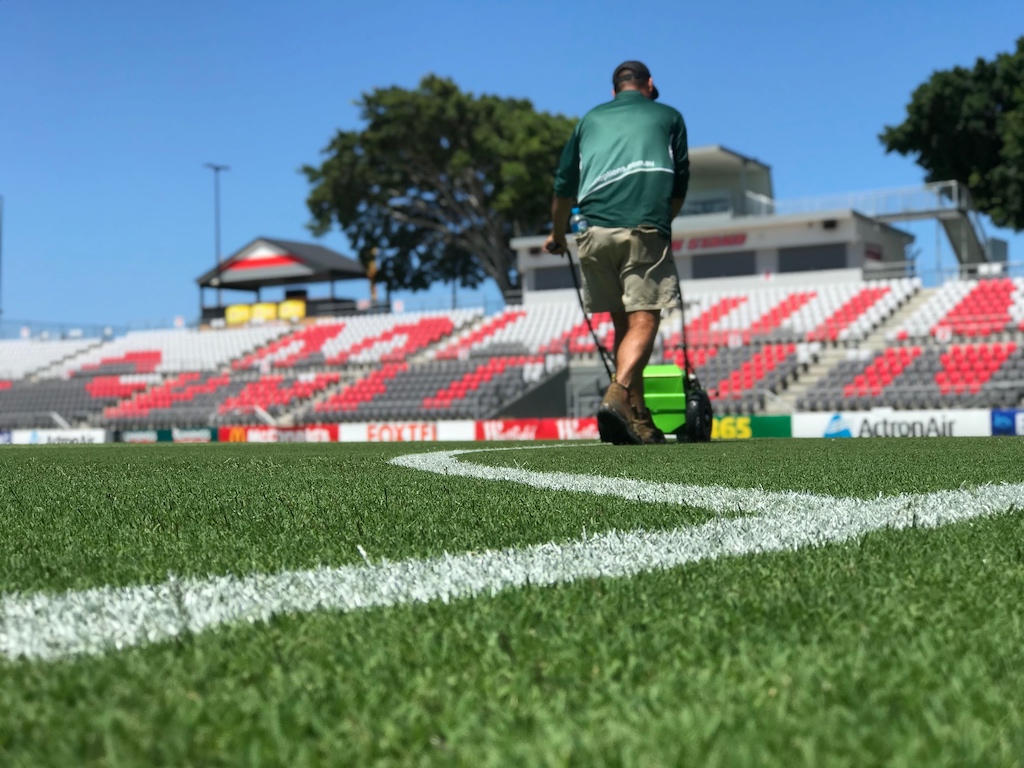 We are here to improve people's lives by designing, building and caring for the remarkable green spaces, that enable all of us to do more of the things we love.
Our vision is to be the partner that more people turn to for the design, build and maintenance of remarkable green spaces.